Hi forum & Tracker team,
I very much like the advanced UI customization of PDF-XChange Editor.
Somehow however, it does not seem possible to dock/combine certain panes, while others are dock-able.
For example, I can dock thumbnails and bookmarks: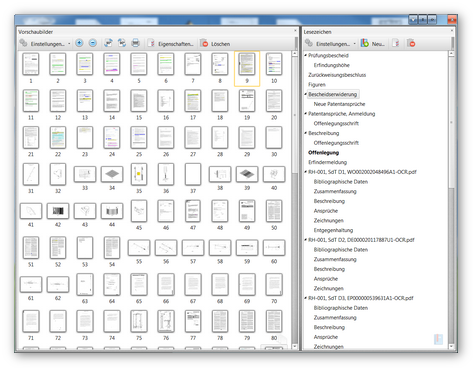 ...or advanced search and properties panes: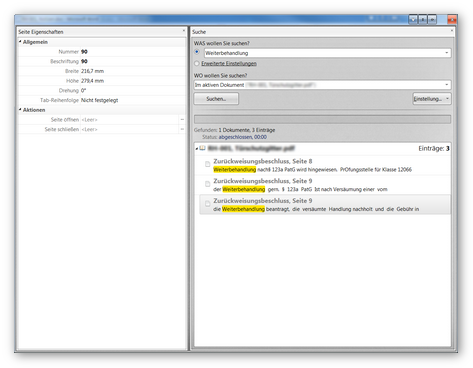 ...and move the thus combined panes to a second monitor.
However, I can't seem to dock advanced search and thumbnails, or properties and thumbnails -- is that correct?
If appicable, are there any plans to extend dockability further, in order to be able to dock mostly everything that is dockable freely with mostly everything else?
Thanks already
Regards David.P